AL PHENIQ GROUP
The Al Pheniq Group today is a professionally managed entity with a multinational workforce of over 1600 people and growing.
We are certified by the Civil Defence Authority, Federal Electricity and Water Authority (FEWA) and the Ministry of Infrastructure Development (MOID) across the UAE.
We now have a footprint and presence across every Emirate in the UAE. We are an ISO certified group and OSHAS compliant with a relentless focus on continuous improvement.
We are distributors for leading international brands across RAK and provide our clients with the highest quality of products, solutions and services, along with the rich technical expertise & experience of our associates.
GROUP COMPANIES
Starting in 2004 with AMMAR cleaning, the Al Pheniq group today comprises the following businesses: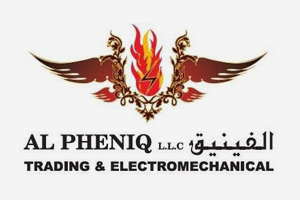 Al Pheniq Contracting
AL PHENIQ TRADING & REPAIRING & FIXING SAFETY EQUIPMENT LLC is a complete
MEP Contracting solutions and trading company established on January 2007.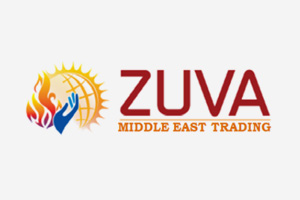 Zuva Middle East Trading LLC
Zuva Trading LLC is a subsidiary of Al Pheniq LLC that was established in 2007 focusing in Trading in Electro-Mechanical field. Zuva trading line consists of world famous brands like Honeywell & SFFECO Global.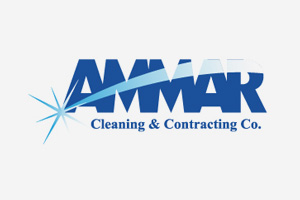 Ammar Cleaning LLC
AMMAR Cleaning Solution with over 700 workforces provides more than just routine cleaning. We provide the extra service required to maintain a clean and pleasant environment.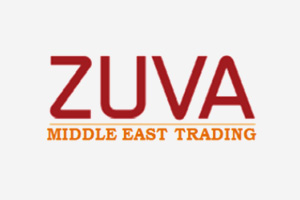 Zuva Ducting
An Al Pheniq group of a company specialised in MANUFACTURING G.I. RECTANGULAR DUCTING in compliance to SMACNA, DW 144, DW 122 and Consultants Specifications.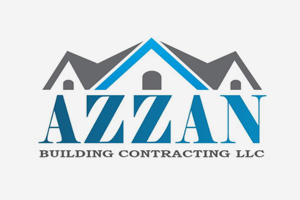 Azzan Building Contracting LLC
Part of Al Pheniq Group specialised in building contraction.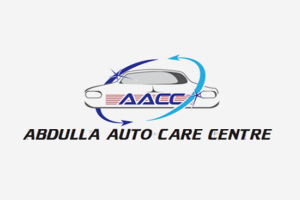 Abdulla Auto Care Centre
Abdulla Auto Care Centre was formed in 1987 at Ras Al Khaimah, Al Nakheel and has become one of the most trusted automotive service names.